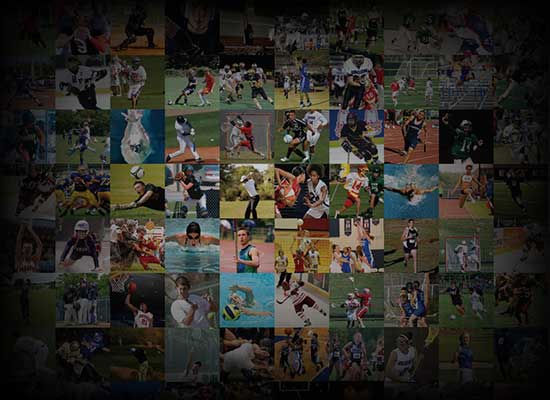 Personal Statement
I love to think that everyone placed on Earth was sent here for a reason. Whether that is to better someone's life, be a role model, or make the world a better place. Additionally, everyone is uniquely different which makes our world so diversely beautiful. As each person has their thoughts, ideas, and beliefs which is why one of my personal aspirations is to learn everything I can about the mind. Therefore, it is only natural that I want to go to school for psychology. Psychology is the study of the mind, how it works, and how it affects behavior. Psychology would not only feed my curiosity, but it would give me the chance to help others. 
 I understand to be a successful psychologist takes years and years of practice, and then with that people have to be able to trust you with their vulnerability and problems. However, I always love a good challenge. Hence, the fact that I enjoy playing basketball as there are challenges in every step of the game just like in life. I am prepared to rise despite the challenges and heartaches I might face. I am determined to uncover the secrets of the mind and in the process make the world a better place. 
This would make me a beneficial player as I do well in school and I also keep my mind and body in game shape. I would push through the many challenges faced as a college athlete to go above and beyond for your school. I am different in many ways to other players as I do everything to my full ability and I will not quit on you. Life is full of ups and downs. This is the main reason. I love the game. You have time to shine and redeem yourself.