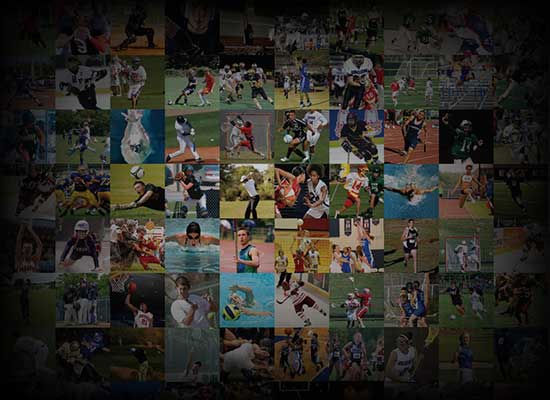 Personal Statement
I am a Junior at Carl Junction High School in Carl Junction, MO.  I have played at started on the varsity basketball and volleyball teams since I was a freshman. I love both sports and I plan to continue playing both throughout my high school career.
I work very hard in the classroom, and I am a straight A student. I am currently ranked 21st out of 264 students with a 3.972 GPA in my graduating Class of 2024.
I play for Missouri Legacy AAU. My primary position is power forward, but I can also play center and small forward. I averaged around 13 points and 11 rebounds for my high school team as a sophomore. I was selected all region first team, all conference first team, all conference defensive team, and all area first team. I also was recognized as Joplin athlete of the week. I want to continue to grow my skills and talent in basketball, and hopefully play at the college level.