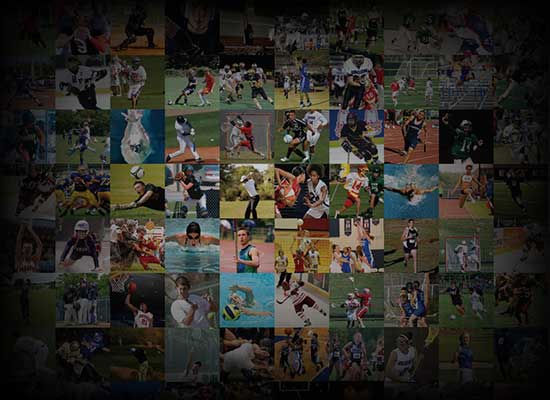 Personal Statement
When I started playing basketball at the age of eight, I immediately fell in love with the sport.  Since then, I always had a desire to play college basketball. I consider myself to be a versatile player who can play all 5 positions. I would like to say I am a vocal leader that likes to lead and motivate my teammates. I strive to be coachable, a team player and a hard worker. 
Early in my basketball career, I was blessed to achieve at high levels. I have worked hard and accomplished many things. For instance, I have participated in National AAU Basketball Tournaments, USA Open Basketball Championships 13U, the JR Under Armour National Championships, MAYB National Championships, and numerous university women's basketball camps. Lastly, I participated in many invitation-only national basketball camps across the United States. I plan to continue to participate at high levels in the future with my eye on the college basketball game.
Off the court, I currently maintain an average of 3.85 GPA.  I have also been inducted into my school's National Honor Society. I have been a part of my school's Broadcast team and Student Council. I am a native Missourian and I currently reside in the Kansas City, Missouri area where I will attend Park Hill South High School. I love to help my community. I have voluntered at Harvestor Food Bank in Kansas City, Ronald McDonald House in Kansas City and the KC Pet Project to name a few. I would like to be a complete student/athlete.  
I want to attend a college where I can challenge myself on and off the basketball court. I want to find the right college for me and I will be open to any and all options. I hope to play at the highest competitive level of basketball. I believe I can contribute to a team that will give me an opportunity to play to the best of my skills and ability. I look foward to the future of playing college basketball.