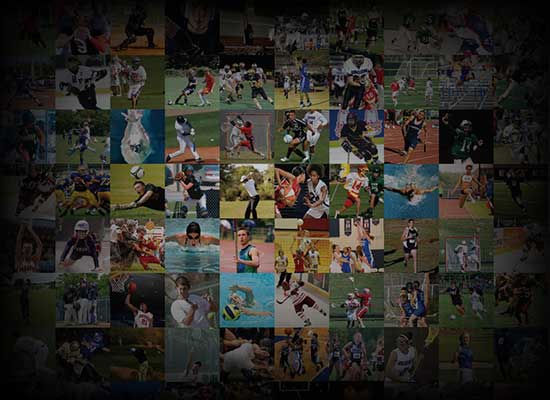 Personal Statement
I have spent most of my life playing basketball. I first stepped on the court at the young age of three, and I have aspired to play at the college level since I was in grade school. Playing in college is a once-in-a-lifetime opportunity that could change my life. 
I have strong ball-handling skills, strong defensive skills, mental toughness, and a high basketball IQ. I am a team leader and try to lead by example while also encouraging my teammates to be the best they can be. I am very coachable and willing to do what it takes to win. I strive to be one of the hardest-working players on the team. 
I work hard year-round on my basketball skills, participating on an AAU basketball team since fourth grade. I have also participated in club soccer since the fourth grade, AAU track since the third grade, high school soccer, basketball, track & field, and lifting in the weight room, which all contribute to my athleticism. In addition, my high school basketball team has advanced to the OHSAA Regional Tournament during both my freshman and sophomore years. 
In the classroom, I study hard and maintain a good GPA. I participate in Leo Club and also volunteer at local youth basketball, soccer, and track & field camps. I am strong in my faith and contribute to my church, The Church of the Good Shepherd, by helping with the youth group and worship services. 
I want to attend a college where I can push myself in the classroom and on the basketball court. I am open to all options and want to ultimately find the right college match with outstanding competition. I hope to become a great role model to all my peers and to make my family and community proud.