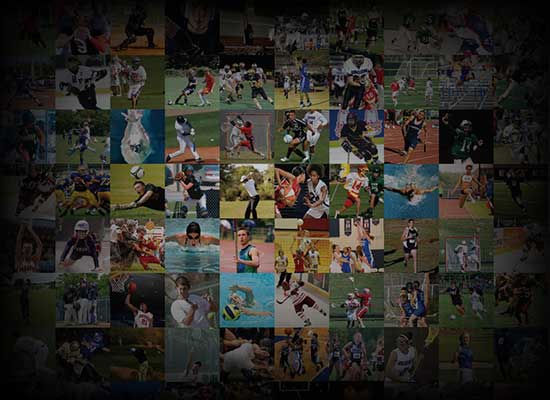 Personal Statement
Hi, I am Bella Kell and play for Arkansas Rising. We are a new club in central Arkansas formed in 2020 from a merger of several local clubs…finally. I say finally because we are a smallish town and have had to compete with each other without the ability to compete nationally, until now. Playing soccer in Arkansas is not easy. We have few teams in my age bracket that play at a high level. In fact, when the Arkansas State Soccer Association switched to birth year for play I was placed with players who were less advanced than I, so I have always played up a year or two as well. In order to play with other kids born in 2005 my parents drove me to other states in order to get some playtime with great clubs. Now that we have combined our teams I feel like I am being challenged and enjoy playing with the same girls, although I am still the only one born in '05 playing with my '02/'03 high school club team this spring. That is another issue in Arkansas. Our athletic association does not allow kids to play for club and school so we each have to choose between club and school. I have chosen club so I can get the most competitive play around.
I think the way I have been raised has helped me in my sport. I have been playing soccer since I was about two because my older brother played. I followed him to the fields and just picked it up right away. My family has also hosted several exchange students and they have all played soccer. Not only have they spent time with us and learned about our culture I have visited them and learned about theirs. It has made me aware of how big and small the world is at the same time. I have even played soccer internationally. It was a great experience playing teams from all over the world and one that I will not forget.
There are a few special qualities that I have that make me stick out. I play really well with both feet and have a real comfort level with the ball. I am able to anticipate plays on the field and I am able to look up during play. I am aggressive by nature so I have always loved to play hard. That is probably one reason that attracted me to soccer is the skill and action it takes. I have tried other sports and still enjoy playing basketball but many of the sports I have tired, like volleyball and softball, were just too boring for me. I like contact sports and love the speed and agility soccer requires. I have strong legs and was asked to kick and punt during my freshman year in high school, but now I am focused strictly on soccer. I have worked very hard throughout my life to establish strong foot skills and I love the type of play that requires me to use them. One thing I think soccer has taught me to do is to share. I am a selfless player but that was not a skill I was born with. I worked hard under many great coaches to learn to pass the ball when needed. I am proud of the fact that I am a good teammate and have learned the importance of communication and having one another's back on the field.
As well as being a strong soccer player I am a strong student.  I finished the 2021-2022 school year with honors in English III and Statistics.   I am a well rounded player and I think I would be a great addition to any team who values technical, aggressive play.