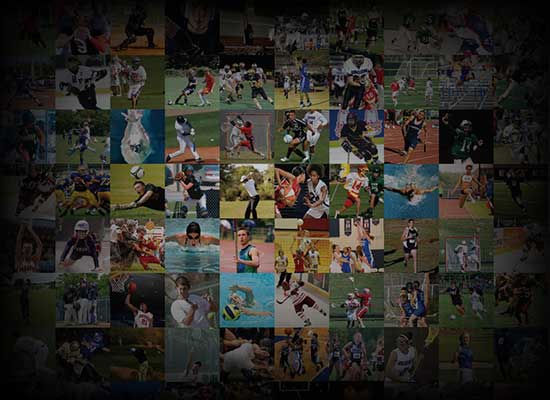 Personal Statement
I don't remember a time I didn't have soccer in my life.  My Opa immigrated from Holland and along with him came a family love of soccer.  I remember playing on the sidelines as a baby and then watching 2 of my sisters play D1 soccer.   Currently, I play on the pitch with my Indy Premier GA team as a number 6.  I love having great coaches that continue to cultivate my soccer skills. 
My Marian High School career has been eventful.  As a Sophomore, I tore my ACL.  After a long year of recovery, I am stronger and faster.  This injury has taught me not to take my talent and love of soccer for granted.     With perseverance as a Junior, I earned 1st Team All State and 1st Team NIC.  As a Freshman and Sophomore, I was awarded 3rd Team All State and 1st Team NIC.  Even with the surgery and recovery, I managed to carry a 4.2 GPA. 
My passion is to find the perfect collegiate fit that allows me to earn a business degree and continue my soccer career!