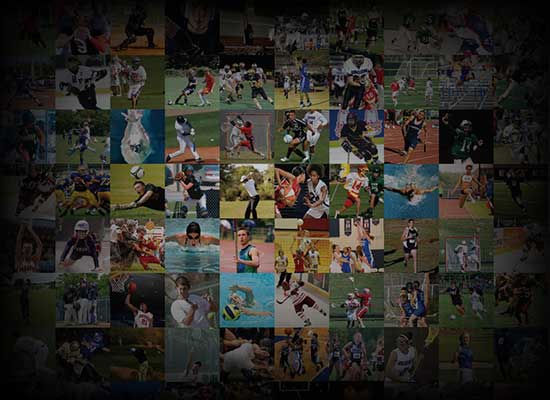 Personal Statement
Hello coaches! My name is Kadin Davoren- I am currently a 17 year old, 5'2 center back and defensive midfielder in the graduating class of 2024. I play for the Yarmouth (ME) High School Varsity team, as well as the Seacoast United South U18-U19 DPL team.
Noticeable to my teachers and classmates alike, I have constantly held myself to high standards, and would like to find a collegiate program where I can continue to do so. I'm very interested in pursuing a career in nursing or physical therapy. In addition to this, I am most focused on attending a college where I can balance my athletic devotions with my desire to receive an exceptional education.
In my freshman season, I was the only freshman to make varsity, and received the Rookie of the Year award. My sophomore season I became far more prominent, starting all 18 games, rarely subbing, and preforming as the "lead force of the defensive line". I was awarded Maine Regional All-Star, 1st Team All-Conference, and received Defensive Player of the Year award. My junior season I not only played center back, but also served good time as a solid defensive midfielder. I started all 19 games, rarely subbed, and was awarded Maine Regional All-Star and 1st Team All-Conference. Most memorably, my substantial defensive influence throughout the season elevated my teams success to winning this years Maine Class B State Championship.
I am noteworthy to all of my coaches and teammates as a dependable fighter, communicator, and leader, always striving to compete and connect with everyone. It's been repeatedly said that I have a phenomenal work rate, which drives my eagerness for consistent self improvement. More than anything, I love belonging to a team, and am interested in continuing to play soccer at the highest collegiate level that makes sense for me.