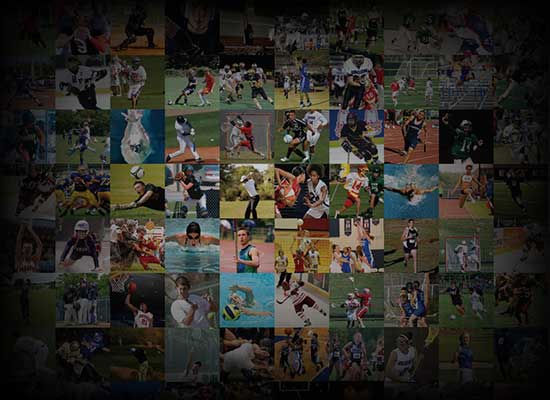 Personal Statement
I am an avid sports enthusiast and my passion is the game of soccer.   My aspirations are to play competitive soccer at the collegiate level while working on an academic program focused on the health sciences in order to build a professional career.  My competitive drive from sports carries over to my education where I have been recognized with the "Highest Honors" and "Academic Achievement" in the top of my class.
I am highly competitive and enjoy both playing and watching soccer.  I  have been playing soccer since the young age of 5-years old, and my love for the game continues to grow. 
My collegiate goal, from an athletic perspective, is to demonstrate the same leadership I have displayed for my school, Club and ODP teams and help my team win our Section and a National Championship.  I aspire to play for a coach that encourages team tactical play, team possession and team goal setting.  I want to be challenged and continue to develop as a complete player.
Academically, my goal is to play at a college which offers strong health sciences program.  I wish to study a discipline where I can incorporate my love for physical activity, strong social skills and my interest in math and science.  For example, a Physicians Assistant would be a program of interest.
I am a great teammate and team player.  While I consistently contribute and lead in both goal scoring and assists, I care more about the win than who scores the goals.  I focus on my role in assisting the team to victory in every competition.