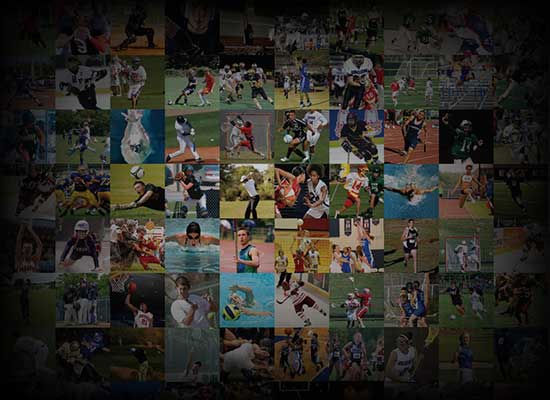 Personal Statement
Dedicated. Determined. Diverse. Dangerous.
Solid foot skills and ability to find "windows" creating BOTH offensive and defensive plays.
Success is dependent on TEAM -  Being a leader and a good teammate starts BEFORE Day 1 of practice!
I am committed to staying in shape, eating healthy and living a clean lifestyle.
Compared to the competition, my stamina is well above average.
Organized and well- executing on the field - compassionate and friendly off the field.