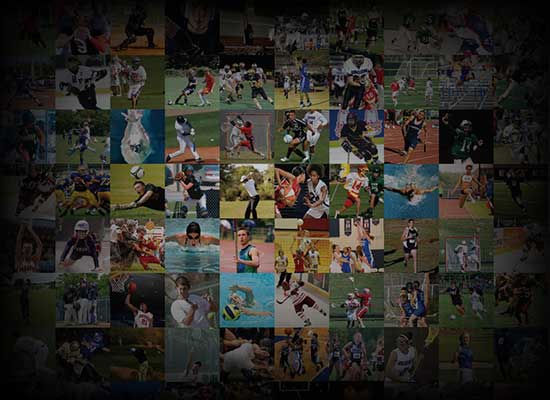 Personal Statement
I want my college experience to be a great balance of athletics and education.  I have a brother and sister who have both gone to Division 1 colleges to play sports but more importantly to get a good education and prepare for their future.  My brother runs track at Davidson College and my sister plays setter for the University of Tulsa's volleyball team.  I have seen how athletics has helped them transition to college life and I want to do the same with soccer.  
My goal is to explore a psychology/education major that will position me well to work with children on mental health issues.  On the soccer pitch, I believe that I am a dynamic player and positive influence on the team.  I play centerback on our ECNL club team.  Our team has improved each year in a very tough Texas conference.  I have grown both physically and mentally a lot over the past two years,  I am now one one of the bigger girls on the field and I combine my size with a high level of endurance.  I run on my high school varsity cross county team and regularly play the entire game.  I am working on my technical skills to be a more complete player.  
Most importantly, I am a great teammate and team player.  I love the girls that I play with and value the time together with them.  I am always respectful to my coaches and opposing players and enjoy competing.  I look forward to getting better and seeing where I end up.