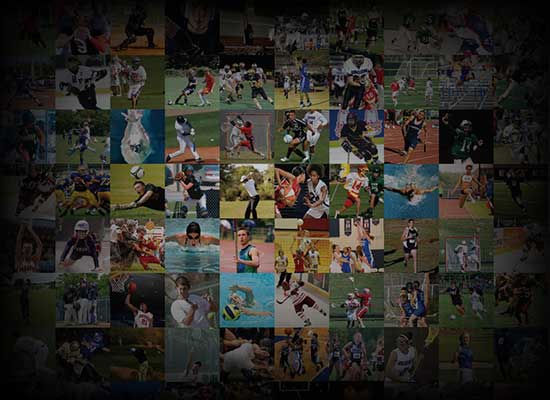 Personal Statement
Hi my name is Emily Poste and I play striker and wing. I grew up in a soccer family and loved watching my brother and sister play. I played a few years of recreational soccer then when I was seven I played for a travel team that was two years older. Being competitive I wanted to be better than them, that's when my dad started training me. My love for the game grew. After a few months of playing I learned how to quickly adapt, work with a team, and connect with others. After playing with the older girls for a couple of years an obstacle was thrown my way when the team disbanded and I had to find a new team. 
I ended up making the boy's team and was the only girl. I wasn't sure about playing on the boy's team however I found it fun and challenging. On their team I grew as a player, became tougher and learned that I am calm in front of the goal, great at volleys and reading the field. After two years with the boy's team I found my current team, Georgetown Force (GSA). My aggressive style of play that I acquired playing against the boys stood out and inspired my new teammates to play hard, be aggressive, and just go for it.
I have worked hard so I can make varsity as a freshman and be in the starting 11. I want to play soccer for as long as I can and I know that when I want something I work hard to achieve it and will continue to push myself to be the best possible player. 
At this time I have not chosen a field of study for college and am keeping my options open.