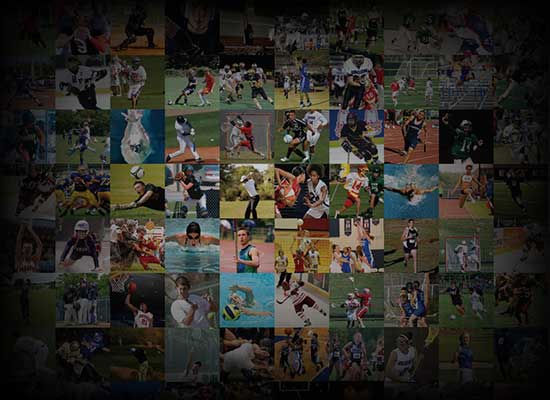 Personal Statement
I am known for my competitive drive, constant hustle, bouncing off defenders, and being a fearless, motivating leader among some great teammates.  Sting Austin 05 is strong team of soccer players that I am honored to be a part of...no drama, lots of extremely talented athletes that work hard day in and out, every game, supporting each other on and off the field.  Check us out!
Varsity starter, 2 years running for Dripping Springs HS team (2021 Texas 5A State Champions!!), I have been challenged to continue the strong work ethic that has led to successful seasons.  As a Sophomore, I am the Varsity Team Captain, elected by my peers and coach (along with 2 Seniors).  It is an honor I do not take for granted.  
In my sophomore year, I was voted by sportswriters to the 2021 Texas State All Tournament First Team.  I was also Second Team All District, Academic All District, and led my team in assists.  Last year as a freshman, my accomplishments included Second Team All District, Academic All District, and led my team in assists.  
Additionally, I am hard working student athlete at Dripping Springs High School!   Involved in all honor and AP classes in both my freshman/sophomore years.  Academics have always been a top priority.  Currently, I sit in the top 6% of my class and have goals of reaching higher.  I am a part of the NHS, Student Council, NJHS (President in 8th grade), and a FCA Huddle leader.  Being a proven leader on and off the field motivates me to search for a school that pushes me athletically and academically! 
Lastly, if I am not on the pitch or at school, I want to be backpacking, trail running up, or skiing down a mountain.  Always game for a challenging adventure, life is better outside!