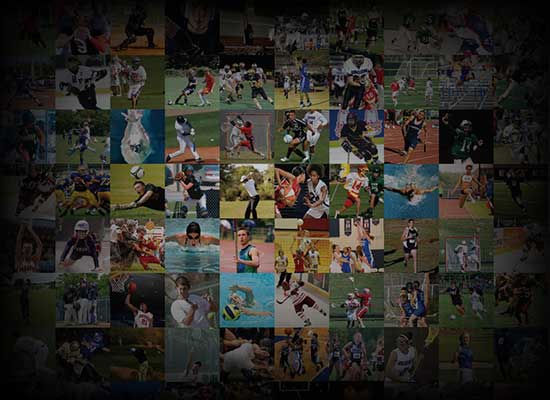 Personal Statement
https://www.hudl.com/profile/8633404/Mikayla-Johnson
Winning the state tournament my freshman year was the highlight of my high school career. However I feel like I grew more as a athlete my sophomore year when our team didn't win the state championship. This experience helped me grow as a person and it taught me that it takes an entire team to be successful on and off the court.
I am lucky enough to be apart of an awesome program, and I look forward to growing two more years as a athlete and teammate. I would like to continue to the college level by finding a school that fits me academically and athletically. I believe I have the talent to compete for a college team, the qualities of a good teammate, and the work ethic to make an impact on your program. As a two sport athlete, I believe I have the commitment to be successful in a college program.
Thank you for taking the time to visit my profile.