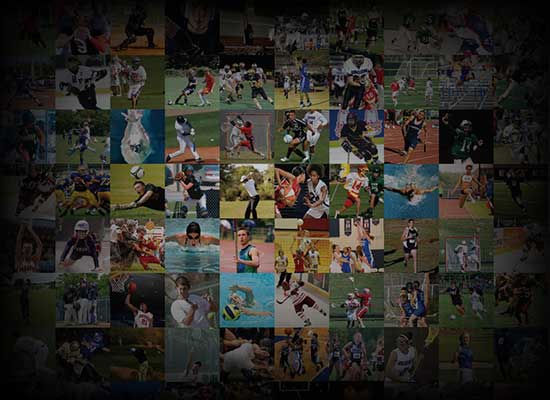 Personal Statement
I realized not long after starting to play club that I was passionate about volleyball and it was something I wanted to be able to do for as long as possible. I love the idea and experience of being on a team where everyone is working toward the same goal and giving their all. It's something that motivates me and I'm eager to experience at the next level. I work hard to be responsible and committed by maintaining good grades balancing academics and athletics.  
Before high school, I helped lead my school team to conference championships two years in a row. My first year playing high school volleyball was an important part of my career because I started playing on the sophomore team, and moved up to junior varsity for a few games before I was chosen to move up to play middle for the varsity team as a freshman for the rest of the season, due to an injury they dealt with. These events have taught me humbleness, to appreciate and take advantage of the opportunities that are given, and to always put forth as much effort as you can. 
I am taking this process very seriously, and I plan to keep my academics, fitness, and volleyball as top priorities in these next chapters in my life.