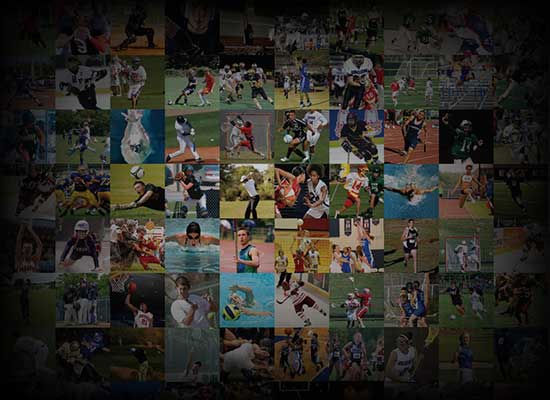 Personal Statement
Hi, my name is Payton Springstead. I play opposite and middle hitter. I have been a starter on Varsity since my freshman year. I have always been involved with the game of volleyball, so it would be a dream to play in college. I have a deep love for volleyball and I am willing to do anything needed to make myself and my team the best we can be. My drive, competitiveness, and willingness set me apart from the rest, which makes me stand out as an athlete. I respond well to criticism and enjoy learning more about the game and what I can do to increase my performance. 
I am looking to major in marking combined with sports management. I would like to become a sports marketer to stay involved in sports post-graduation. I am open to attending a university with either small or large class sizes. During my search, I am looking to find a college that will allow me to form relationships with my professors. It is important to me that I am not just another student and that I can create connections that will help further my career post undergrad. 
I am currently playing basketball and also have been a part of the varsity program since my freshman year. I am also playing club volleyball for MICA volleyball club (16-Gold). Balancing multiple sports is a challenge that I enjoy being a part of. Due to my commitment to both sports during the winter/spring, I will be splitting my time which will cause me to miss a few club tournaments. I will be sure to let you know what tournaments I will be attending. If you see potential in me and would like to explore my ability in person, I would love it if you could see me play this club season. 
Thank you for taking the time to read my bio. I look forward to getting to know your coaching staff and athletes in the future.