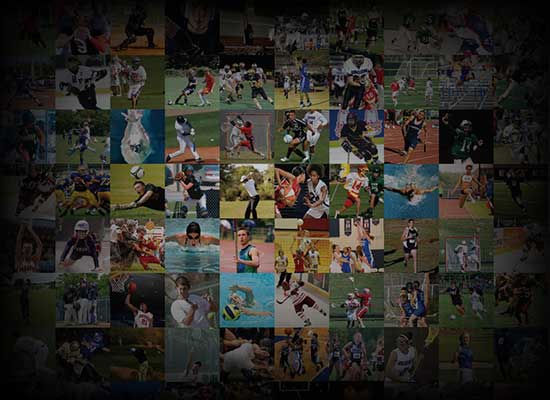 Personal Statement
Walking on stage at the 2019 AAU Nationals to receive our 3rd place trophy was the highlight of my volleyball career so far...the excitement I felt to be a part of a successful team is a feeling I will never forget.  All the training, work and dedication I put in, switching clubs at a young age (13's) to play and compete with the best in the country, standing on that stage in Orlando proved to me that you get what you put in.
2019 was a season of adversity as well...moving from front row to a full time DS, learning a new responsibility and  filling a team roll for the first quarter of the season and then due to injuries I was asked to step up and fill a 6 rotation position, playing OH for the remainder of season. 
The AAU's also showed disappointment, losing in the semi finals 13-15 in three, watching the finals at ESPN and knowing we could have been there fueled the disappointment but also fueled motivation to get back there in 2020.
Then 2020, the anticipation of a great season, the chemistry built between my teammates and coaches and the momentum we gained at AAU's...we were ready to build on our success and then like that, the season was cancelled...devastated, tears and sadness.  We continue to stay positive, stay connected, work on our skills and conditioning at home and are ready to get back in the gym and use this pandemic as motivation...
Don't take anything for granted, love the game, and compete at your highest level...I am excited to enter high school in the fall 2020, I have already competed against college commits and know I have what it takes to compete at the next level, the next 4 years my motivation, skills and strength will increase and I will be a great fit for a college program out there.