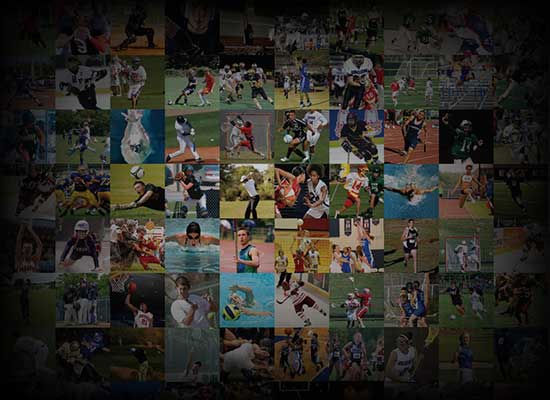 Personal Statement
I fell in love with the game of volleyball in 6th grade while playing with my friends in gym class. After playing two sports for one year, I decided that I wanted to put all my focus into volleyball and made it my goal to one day play in college.
I have grown up in a Christian home.  Going to church and youth group and having a relationship with God has influenced who I am today.
My goals for high school is to have a GPA of 3.8 or higher. I also want to be all conference and all state as a libero. For college my goals are to have really good grades while being in a sport that will have a demanding schedule.
I have learned in volleyball that it is ok to make mistakes. When I make mistakes I try to learn  from them and continue to work hard to get better. I have also learned that hard work pays off. My hard work has gotten me on the JV volleyball team as a freshman as the libero and being on 3 national teams for club. I was awarded best defense player and most 3 point passes on my JV team. I was also moved up to play with my high school varsity team for districts. As a sophomore I was on varsity as the libero and got all conference and all region. I got defensive player of the year from my varisty coach. 
My strengths are that I have a really good work ethic.   On top of my regular practices, I put in at least 5 extra hours of private training per week along with working out.  On the off season I play beach volleyball and I am in a 4 on 4 grass league.   I am also a natural leader.   Coaches look to me to be that leader on the court.