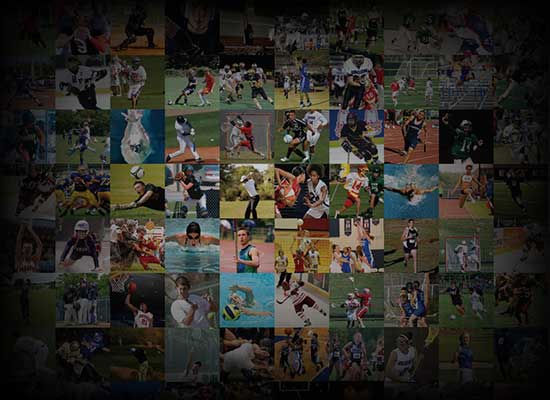 Personal Statement
My name is Sammi Bergjans and I am a 5'9 six rotation setter out of St. Louis, MO. I began club volleyball when I was 10 years old and currently in my fifth year at HPSTL setting for the 17-1 Royal team. In my 22' season I finished with 11.6 ind. A/S competing in the open division.  I have a 3.9 GPA and I have been a Varsity starter at Incarnate Word Academy High School the last 3 years. Most recently, competing with my high school team we finished the season taking 2nd in MSHSAA State Tournament. Ending my 2022 fall season I was awarded: 1st Team All-District, 1st Team All-Conference, and  All-State Team.   In addition, I broke the school record for number of assists in a season and number of assists in a match.  Currently ranked #1 in Missouri for assists and #14 Nationally.
https://www.maxpreps.com/mo/st-louis/incarnate-word-academy-red-knights/volleyball/stats/#NationalLeaders
I have dreamed of playing at the collegiate level battling out the toughest matches with my teammates.  Being an aggressive multi-sport athlete and competing against the best of the best has given me an advantage on the court. I have a high game IQ and am a coachable leader with strengths in time management, stamina, situational awareness and mental toughness. I am a leader on and off the court and I believe teamwork and intelligence win championships.  I know to earn that privilege sacrifices have to be made and you will need players with grit, I am that player.
In the classroom, I use my time wisely in order to maintain my GPA. Outside of school and sports I continue to volunteer time serving our troops and by coaching youth sports in soccer and basketball.  
I am looking for a college that will challenge me academically and support my love for the game on the court.