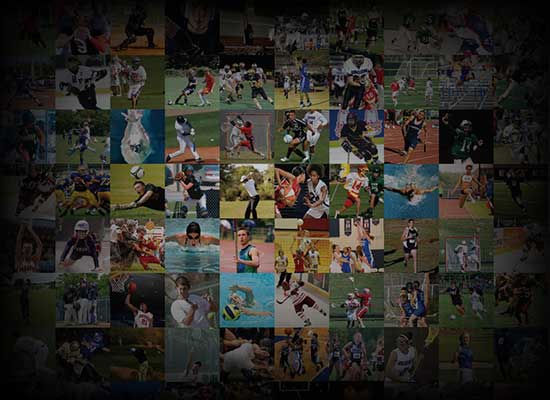 Personal Statement
Throughout my volleyball career, I have played a number of different positions due to my versatility. I have played middle hitter, outside hitter, libero, and defensive specialist. This gives me a unique experience of how the overall game is played and allows me to have a better understanding of both the offensive and defensive aspects of the game.
My eighth-grade year, I was put as a middle hitter during my club season. I had set a goal for myself on making varsity as a freshman, however, I knew that coming out of club season, I needed to train on my defense for this to happen. So, during the off-season, I worked one-on-one with a trainer focusing on my defense. I made Varsity as the starting libero as a freshman and was recognized with league honors that year. Then, coming off of my freshman year having played libero, the coach informed me that she would be playing me outside hitter next school season. I had never played outside before, so I spent all of the club season and off-season improving my hitting skills as well as maintaining my defense. Now, as a junior, I am a 6 rotation outside hitter as well as a captain of Varsity. I continue to train one-on-one with multiple different coaches whenever I can. I am able to recognize my areas of weakness and then push myself to improve them. I am never fully satisfied with my play because I know that there is always something to improve upon.
I am looking for a program that will continue to challenge me in all aspects of the game as well as academically. Coaches like me because of my mental strength and determination in improving in any way that I can. I think this kind of mindset is crucial in order to compete and succeed at the college level. Having a D1 athlete dad and a D1 athlete sister, I know what kind of commitment it takes to be a collegiate student athlete and I believe that with my work ethic and character, I am able to have a positive impact on your program.