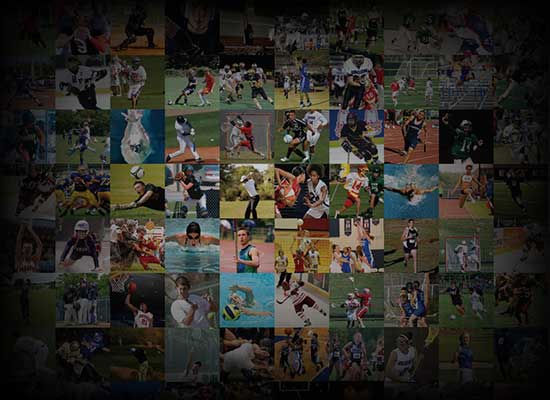 Personal Statement
Hi, my name is Jillian Nicholson! I am so exciting you have taken time to read this. I am extremely ready and excited to further my volleyball career at the next step. I am late to this process, but that doesn't mean I am not what you are looking for in a student and most importantly a player. 
I have been playing volleyball since I was in the fifth grade. I grew up watching my older sister loving the game. I was always jealous, so when it was my opportunity I was ready to learn everything there was to playing volleyball. I could talk about my journey with the sport for days, but most importantly the life lessons the sport as taught me throughout my years of playing. 
I have also been playing various sports since I was a baby. I played club soccer for five years until I switched to club volleyball. On top of that, I have played basketball, ran track and cross country, and have been swimming since I was five. Swimming has been, also, a huge part of my life. Trying to balance being in the pool and the gym has been a stressful battle, but following a schedule has allowed me to balance the two sports. The coaches I've had continuously challenge me and hold me to high expectation. I couldn't thank them enough for everything they've done for me. 
Hopefully you like what you see and will reach out with any questions!