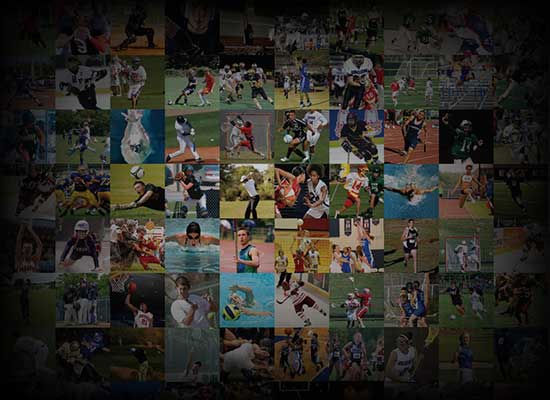 Personal Statement
I am a 6'2" Middle Hitter/Middle Blocker in my  Junior year of high school.  I am a 3 year varsity starter at Archbishop Carroll High School in Radnor, Pennsylvania.  In the 2021 season my school team won the District 12 Championship. For my 2022 high school season, I was named to the 2022 to the 1st Team All Catholic Team for volleyball.
I've been playing club volleyball since I was 10 years old.  I started playing at a small neighborhood club when I was in elementary school and immediately fell in love with the sport.  I am currently playing for Synergy Volleyball Club based in King of Prussia, PA.  
I have a strong work ethic both in the classroom and on the Court.  My goal is to play volleyball at the next level while obtaining a quality education. 
I know that I have the mental toughness and the strength to be successful.