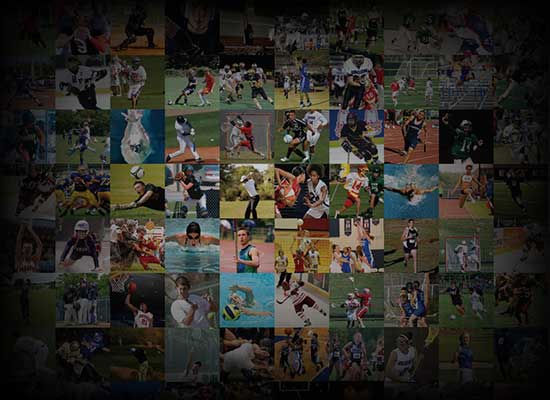 Personal Statement
My name is Avery and I just completed my 3rd year of High School Volleyball.My team won the 2A UIL State Championship this year.I was awarded 2A State MVP.
All 3 years I was able to have an starting position on the Varsity team at Beckville High School as a Opposite Hitter and a Outside Hitter. I have played club for 6 years for East Texas Juniors.
I approach my academics the same way I approach volleyball because I believe that achievement in one goes hand and hand with success in the other.I understand the importance of my education for my future, and I hold myself to high standards in the classroom and on the court.
I am hardworking, and willing to play any position on the court. I am very coachable and a hard worker.I am devoted to the success of my entire team, whether that be in school or club volleyball.My goal is to play for the highest level possible and earn a Business degree.