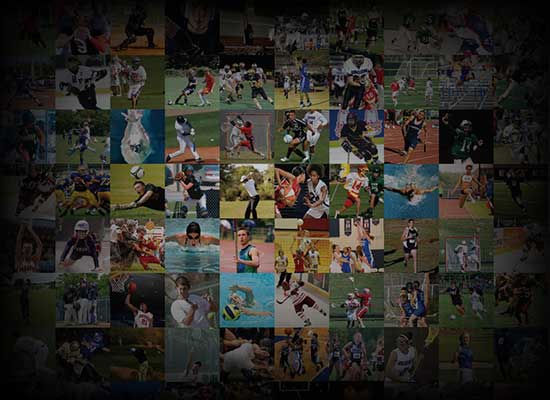 Personal Statement
I have been playing volleyball since I was in 4th grade. Since that first day I have found an extreme love, joy, and passion for this sport, and thus would love to carry it into the collegiate level. 
I have amazing jumping ability, a powerful arm, and am versatile in many positions. I am a good team player that loves to encourage my teammates on and off the court, as well as being highly coachable. 
I work to be the best that I can be not only on the court but also in the classroom, maintaining a high GPA and involving myself in our FFA Chapter at my school.
I want to attend a college that will allow me to challenge myself on and off the court, and that will help me achieve my post graduate goals of Veterinary Grad School