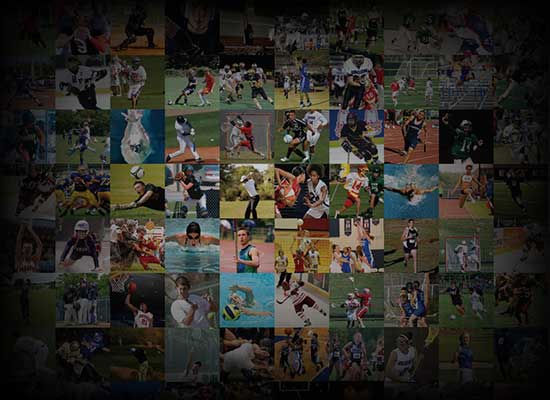 Personal Statement
I knew I wanted to play volleyball, long term, from the first time I took the court in 6th grade.  The sense of family and cohesiveness gave me a longing to better my team and myself.  My parents have always taught me to have fun in sports, but at the same time, be the best at what I've set my mind to do.  
I will be a servant leader on what ever team that calls my name.  And by this, I mean leading by being humble and, yet, enthusiastic about the sport of volleyball.  
In both the game of volleyball and my academic studies, I strive to be the best that I can be.