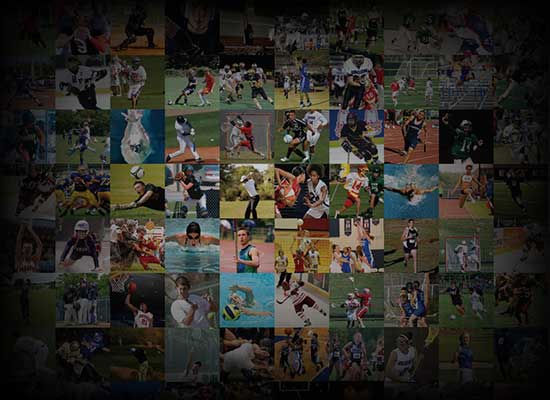 Personal Statement
Hi!  
My name is Sabrina Nelson and I am a middle blocker/right side from Hurst Texas , graduating in 2023.
 I go to Birdville High school and I've been playing  for  school since my Freshman year.   
I started playing club volleyball when I was 11 and I am very passionate about the game.  I've dreamed of playing on the collegiate level since I was very young!  
Academics plays a huge role in my life and they will continue  to do so throughout my college career. I feel that playing volleyball strengthens me overall, not only physically, but mentally as well.
 Being a part of a Team is very rewarding .  Teammates truly become family , which has  positively impacted my love of the game even more! I hope to be a part of a team that achieves something  greater than one individual could  ever accomplish alone.Volleyball is the ultimate team sport, and in college, I hope to be a part of the greatest team mentality that anyone could ever experience. 
I believe that  I am an excellent prospect for next level volleyball.  I am driven by results, self motivated , determined to succeed and a reliable athlete.   I pride myself in being a very hard worker( always)  and  I am very open to different coaching methods. 
If I am given the opportunity to play college volleyball, I will not let you down !!  Thank you so much for your time and consideration!