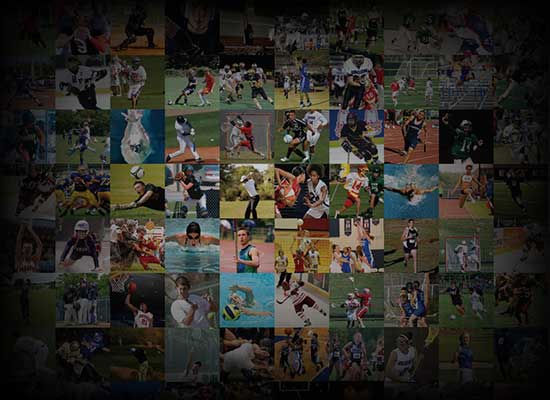 Personal Statement
I started playing volleyball my freshman year in High School when I made the Varsity team.  I was also recruited by MadFrog Volleyball Club my freshman year.  I had played club soccer on a travel competitive team with Solar Soccer Club for 13 years and thought that I wanted to play soccer in college.  I played both club volleyball and club soccer in 9th and 10th grade.  After my sophomore year, I decided to leave club soccer to pursue volleyball 100%.  I realized that volleyball is my passion and I am grateful to have the opportunity to learn and play with great coaches and great teammates.  
I started club volleyball later than most, but believe that I have learned very fast.  This is my 3rd year playing club and unfortunately, my first year was during covid, so we did not get to play in all of our tournaments.  I have made the District 1st Team all 3 years of high school, and this year was awarded Offensive Player/Hitter of the Year which was an honor.  I am very competitive, but I also think that I am a very good teammate.  I believe in encouraging my teammates and love when they encourage me also.  I am coachable and dedicated and will do whatever it takes to play in college.  I have never looked back and continue to learn every day!
I enjoy school and I am a good student.  I am undecided on a major, but I am considering sports medicine or possibly business.
Thank you for your consideration and I would love to talk to you!
Shea Dupuis