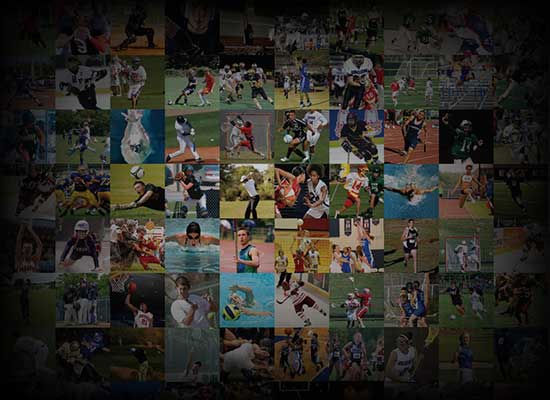 Personal Statement
My parents say I was born with a ball in my hand. Competition and hard work was instilled in me at an early age and I have applied that to all aspects of life, including athletics and school.  I want to win and I want to be the best.  More importantly, I want to continue to improve and exceed the expectations of those around me.  Playing for Clearwater High School allotted the opportunity to excel at what I love, playing football.  Through my Junior year I have been able to achieve several personal goals, being a multi sport starter all 3 years, setting school records, and leading my teams to victories over some of our toughest competitors.  We have improved our season each year from 1-8 to 4-5 to 7-3, making it to the first post-season play in over 5 years.  I had to earn respect.  I had opportunities to transfer to other schools in the area, instead I chose to stay, because that's where my loyalty lies, with my school, my community, and my family - the boys I've played with since I was 7.  That's important to me. 
In the off season, I play basketball where I have been a 3 year starter and received league HM (SO), and run track including the 4 x 400, placing 6th in state my sophomore year.  Summers mean football camps.  Last summer I attended camps at K-State, Butler County Community College, and the Sharp Performance Invite Showcase.  I was in the weight room every day and throwing with my receivers on the field afterwards.  If the guys see me working hard, they want to work hard too, especially the underclassmen.  I worked on speed and conditioning.  My 40 time improved from 4.78 as a freshman to 4.63 as a junior.  I've been on the honor roll all three years and have a 3.75 GPA.
My goal is to find a school that I can be part of a tradition as a student athlete.  One where academics combined with athletics  will give me the skill set to excel in life and career.  It's important to me to remember where I came from but also be able to move on to where I can grow, learn, and be part of something bigger.  I have the work ethic, determination, and vision to make my dreams of playing college football and having a degree in biology a reality.