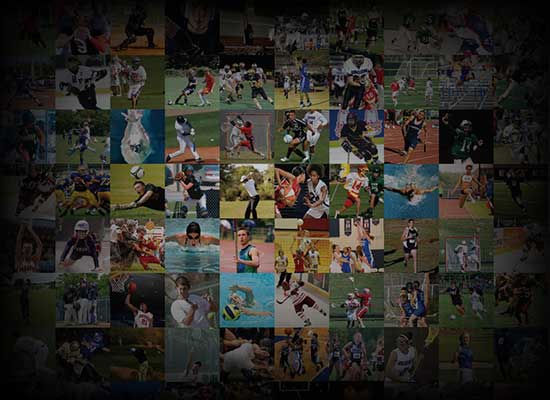 Personal Statement
Dear Prospective Coach:  My name is Elijah Kendrick. I am a 5' 6" 175 lb football player.  I will continue my high school football career next year at Hickory Ridge School.  I am blessed to have been introduced to this game at age five. Football is an important part of my life.   
I am passionate about football, I am focusing on weight training, strengthening my mind and body for collegiate level football.  It is my desire to play running back in college while pursing my degree.  I have long term aspirations of playing running back in the NFL. I work hard on and off the field, and currently have a 3.6 GPA.  I am a leader in and outside of the classroom. I understand that hard work pays off, and I have learned to let my work speak for itself. I love to win but I do know that you learn with every loss.  I am a likable and respectful teammate; I do what is asked of me to help the team win. 
Above all, I am strong in faith, family and football.  I am of good moral character. I am not perfect, but my intentions are to always do the right thing. I am confident that I will be a great match for the right school's football and academic program.
I would like to find a competitive program  in which I can complete my degree and contribute at the highest level, to the football program.  
Thank you for your consideration.