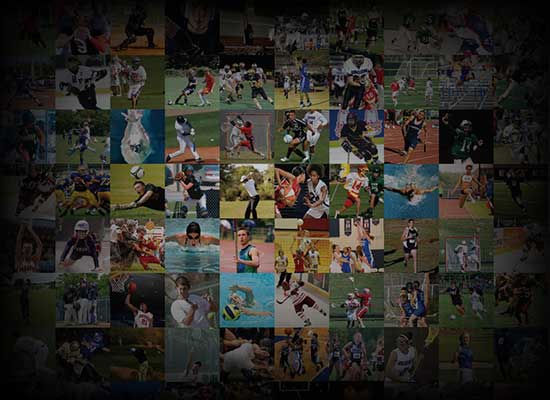 Personal Statement
As an athlete, I have learned, experienced, and enjoyed every aspect of playing football. It has also helped me decide my future goals and aspirations. My goals are to attend the college of my choice where I would have an opportunity to display my skills as an athlete. Also, I hope to be drafted into the NFL where I would enjoy playing the sport that I love, football. In college, I will study business management (the finance track) where I would learn the essential parts of owning and operating my own business.
Understanding the true essence of football has made me an excellent candidate for any team. I am intelligent, because I know what it means to be a part of something bigger than me. I am hardworking and dedicated, because I understand what it means to work hard every day to achieve a goal. Most importantly, I am caring and respectful, because I understand that I have to work well with others, respect authority, and practice hard in order to be the best athlete I can be. All of these traits make me an excellent candidate for any team.
Unfortunately, some people play sports just to enhance their chances of getting into a college. Not me, I have played football since the age of eight and I have loved every minute of it. I remember playing with the Iselin Giants and then practicing my acceptance speech for the Heisman Memorial Trophy. What I am trying to say is I live, eat, and sleep football. It is my favorite sport, and my love for the sport should separate me from other recruits. In addition to my love for the sport, I understand the importance of education. I work hard in school to maintain a 3.0 GPA while playing football and working at Shoprite. Finally, I am a leader. I embrace the challenges of helping and assisting other teammates. My leadership qualities, my admiration for football, and my dedication to education should separate me from other recruits.