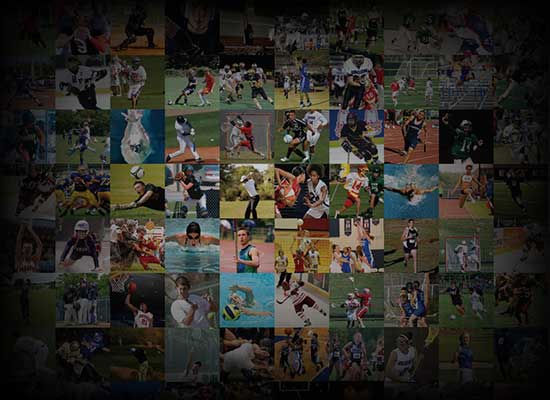 Personal Statement
I am focused on the field and in the classroom. I am very detail oriented and strive to get better in both settings and plan ahead. I know my team's plays by heart on both sides of the ball and can read the field well. I am currently a Junior (2022/2023) and will graduate May 2024. 
I am 6'-6", weigh 210 pounds (goal of 230 by senior year) and run a 4.76 as my best 40. My overall weight goal is #240 pounds to be ready for college play. I am a team player and do my job as expected by my coaches and teammates. My GPA current year is 3.8 while taking AP classes and dual credit courses. I love attending summer football camps and interacting and competing with other players and receiving feedback from the coaches.
I value my parents, my four brothers, my team, my grades, my friends and the game of football at all levels.