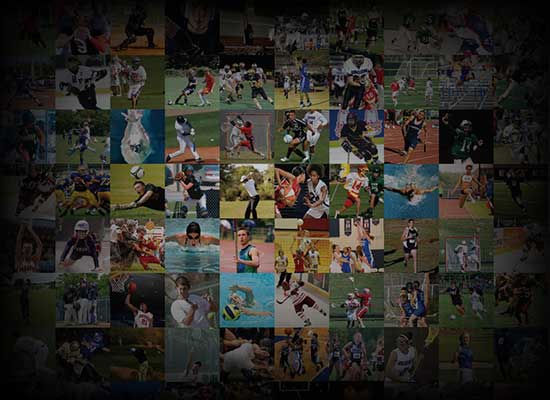 Personal Statement
Thank you for stopping by my page! 
My name is Logan Cope and I'm looking for the opportunity to play on Saturdays, JUCO to D1.  Why? For the opportunity to compete at the next level and the experience and insight it will provide as I move beyond college and into the competitive workforce.  I'm told college athletes are "different" and have a competitive advantage; I plan to take that advantage with me in a my career field and the community I serve. If you take a chance on me I won't let you down. 
I've been called a lot of things: multi-sport varsity athlete, leader, competitor, coachable, hard worker. I've won some awards: honor roll, academic all-district, Area Championship, State Champion, 2nd team all district QB. 
I look forward to the opportunity to be a part of your program's family and bring my experience to your team. 
I think I've already mentioned this, but if you take a chance on me, I won't let you down.  I'll work hard for my team and my coaches on the field and in the classroom...every day.