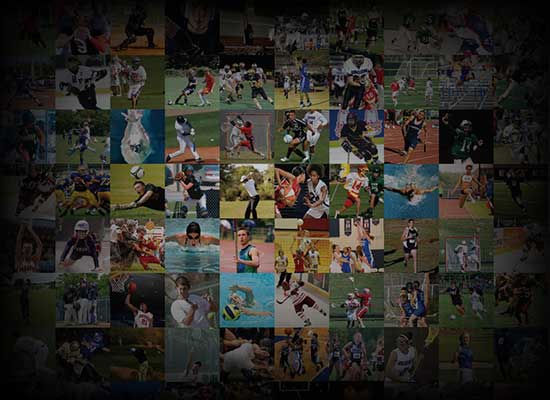 Personal Statement
My family moved across the country this past summer.  This was a huge move for me as it meant switching schools and football programs for my senior year.  However, I knew it was something I had to do as it was the right choice for our family.  For me, family and those I love always come first.  Although I was apprehensive about the switch, I have truly found a home at Monacan High School.  I believe  that I was meant to meet the Henderson family and to give them 110% every day.  I look forward to practice and love to push myself to the top.
The detail of my life that has changed me the most as a person has been joining Best Buddies.  This is a program where I have been paired with an intellectually and developmentally disabled student.  I have spent the past two years with Aryn as my best buddy. Aryn has opened my eyes and heart to the fact that all people are people with personalities and just want to be included.  Aryn's friendship and trust are extremely important to me and I look forward to being his lifelong buddy.
I truly believe I have the talent, work ethic, character and leadership skills to make an immediate impact on a collegiate football program.  I know what it takes to make it and look forward to showing that I can and will do it.