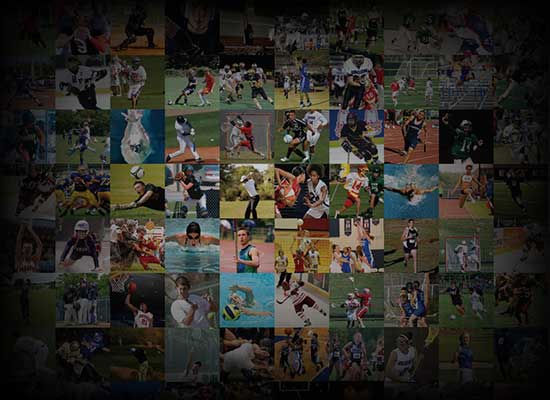 Personal Statement
My Collegiate Goals: 
My Collegiate Aspirations: 
I  would like to be a chiropractor or an athletic trainer
My goal is to graduate college with my chosen degree while playing football


Why I'm a Good Candidate:
I treat everyone with respect. I understand it is important to do what is right even when no one is watching me.
What makes me different is:
I have always been bigger, stronger, and faster than most kids my age. I am also smart enough to know that my peers are also getting bigger, stronger, and faster. This means I need to keep working harder than them in the gym, classroom, field and court.  I have been dedicated to a workout program for the last four years. Generally I work out at 5:30 am three days a week while then attending school, my practices, and keeping my grades up.  There will never be a time when I am not going 110 percent in anything I put my mind too. My goal for this year is to keep a 3.700 for the school year.  My weakness is in math and I don't really like to read but when I do I love to read Mike Lupica or Gary Paulsen books.