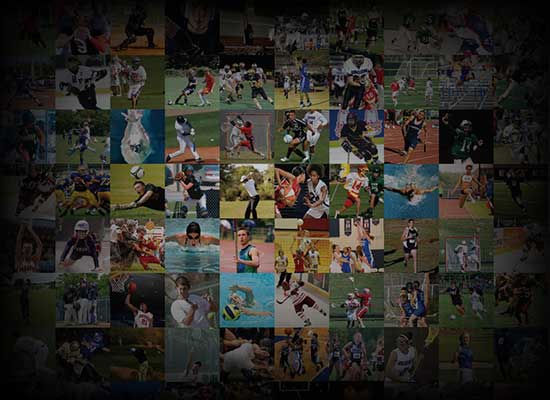 Personal Statement
Basketball has always been a big part of my life ever since I started playing at the age of 6. I have played at many different levels ranging from school basketball to playing for my AAU select league. My love for the game has made me want to pursue a career in Exercise Science while competing at the highest level possible. I have strong ball-handling skills, defensive awareness, good sportsmanship, and a high basketball IQ. I strive to be the hardest working player for my team and am very coachable.
I work hard to maintain a 4.0 GPA. I am a member of the BETA Club, FCA, and volunteer in the community.
I want to attend a college where I can pursue my career goals and be an asset to the basketball team. I strive to be a role model in everything I do. I don't want basketball to be my life, I want basketball to be a teacher of life.