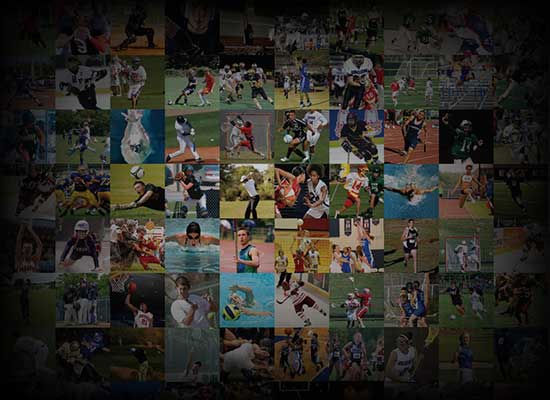 Personal Statement
My name is Mathias Ebert, I'm a 17 year old Junior at Buffalo High School in Buffalo, Minnesota. Currently I play hockey on the High School Varsity team. In addition to hockey, I enjoy many other outdoor activities such as hunting, fishing (living in Minnesota, ice fishing is a great way to pass the winter), and hiking.  During the spring, my family's long-standing tradition is taping maple trees and making maple syrup.
Unlike many high school students, I really enjoy school and I am currently taking advanced collage classes and will continue with these prep classes throughout the remainder of my high school career.   As a sophomore, I was nominated to be a Delegate to the Congress of Future Medical Leaders (March 20-21).  The Congress was a select honors-only program for students who want to become physicians or go into the medial field.  These classes through Cambridge University in Boston, Massachusetts have further reinforced my interest in medicine.  During this time, I was able to watch a live open-heart surgery and a knee replacement (certificates of completion are included in my transcripts), in addition to sitting in on lectures, motivational speakers, etc.
During the summer of 2021, I was selected by MXB College Prep to attend a college preparation event in Boston.  During these two weeks we learned what it would be like to be a college athlete through coaches at the Juniors level.   I enjoyed meeting new people and gaining a better understanding of what an athletes college schedule might look like.
 I'm looking forward to furthering my education at the college level.  Utilizing and taking advantage of all of the opportunities that a successful college/hockey program offers will help guide my determination to serve humanity in the field of medicine.