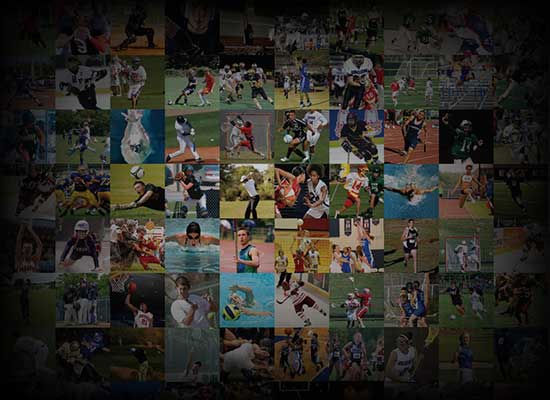 Personal Statement
Going To Fly
The alarm on my phone goes off playing the beginning of  "Gonna Fly Now" by Bill Conti from the Rocky movie. Awakening to a tenebrous morning with a lukewarm breeze dancing among the trees, I head off to work with my father. Wearing old jeans and paint stained shirts a memory pops into mind from when I was four.  
Living in Mexico for the first four years of my life shaped me, it gave me my cultural background and language. Remembering back when my dad left, not knowing his location for months, I felt distraught. His picture in the living room constantly caused me to cry. I still recall the joy in my heart when we reunited in Denver. 
Happily I entered the company van to head to work. We worked diligently in the sun with the other men until the clock hit 12. We took refuge underneath some trees and brought out our lunches. My father's stories about his past brought me back to when I started school in the United States. I felt alone being the only one that didn't understand anything, but I was comforted knowing that my family had experienced the same thing.
My parents sacrificed everything for me to live in the United States. They came to a new country without knowing the language, and leaving their loved ones. My dad worked tirelessly to ensure that my family had everything we needed and more. Their hard work set the example for me to follow. At five o'clock we finished the work day and headed home. I ate and headed off to soccer practice.
In seventh grade my life had been infested by depression and self loathing. This changed when I started playing soccer. The sport allowed me to truly grow as a person. My new teammates were welcoming and friendly in a different way. They insulted each other amiably and hyped each other up. Everyone received this treatment. They helped me realize that I'm worthwhile and that life was better with people in it. My self-esteem grew considerably, making me outgoing; connections with others became a crucial part of my life. Soccer changed the course of my life completely. 
Playing wasn't always easy though. People often told me to give up, that it was too late for me to be any good. Rejection was common, other players and coaches didn't think I was good enough to be on their teams- while this motivated me, my true drive came from the aspiration of becoming a great player. My body was pushed tremendously, collapsing after practices. Eventually the fruits of my training became apparent but stopping isn't an option, constant improvement is crucial for both sports and everyday life.
Maintaining my grades in school was a given. I often stay up late at night to finish the assignments and I give my best work despite the strain. School is necessary for success. Others criticize me for my work ethic in school, "How come you try at school? You can't do anything with it, it's only for geniuses and white people". Their statements failed to discourage me. I will do everything possible to succeed in college.
My life has been riddled by pessimists telling me what's possible based on my circumstances. They were right to be doubtful but I have the blood of resolute immigrants. My strenuous days with soccer practices after school and late nights completing assignments, resting only when the golden sunlight dissolves the darkness of my room. Despite the mountain of obstacles and field of mines before me, I will not fail: I will fly.