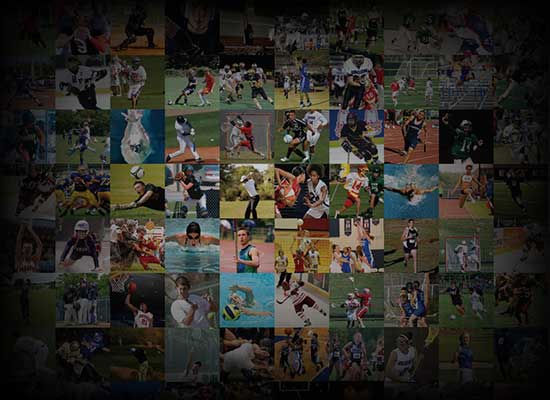 Personal Statement
My parents signed me up for "Parks and Rec" soccer when I was five years old, and that's where my career began. At the age of 9 I not only played but I also helped coach the team. I love helping and teaching kids to play the sport that I love..  After two years of playing competitive soccer the club I played for decided to break up our age group into A team and B team. I made B team. But, unlike my peers who looked down on the situation I looked at it as an opportunity. I worked my tail off that year to better my soccer capabilities and the next year I started on A team.  I received MVP from my coach that following year.
The school district that I grew up in did not offer men's High School soccer. I switched schools and went from a graduating class of 68 to a graduating class of 278. High school soccer was a completely different game for me, I made freshman team my freshman year and realized I needed to change if I wanted to be successful.That postseason I trained harder than I ever had. Hit the gym 3 times a week, got serious with what I was eating and touched a soccer ball every single day. And to show for it I was one of seven underclassmen to make the varsity squad.  What drove me to shoot so high and never give up are my family, my small hometown, and the desire to try to be the best that I can be.
I have never taken the easy road, including academically. Freshman year in a new school district, I had to make a choice that would effect the next four years of my life. Take easy classes and get a better GPA, or take more rigorous courses and go more indepth with my learning. I decided to take the high road and took advanced math, science, and social studies.
Reflecting back on my journey, I realize that playing soccer has taught me more about myself than anything else. Soccer made me grow as a person, not just physically but also mentally and it taught me the value of hard work and dedication. Striving to do my best Soccer has helped me get to where I am now and I will use what I have learned playing soccer and apply it to my next challenge, college.