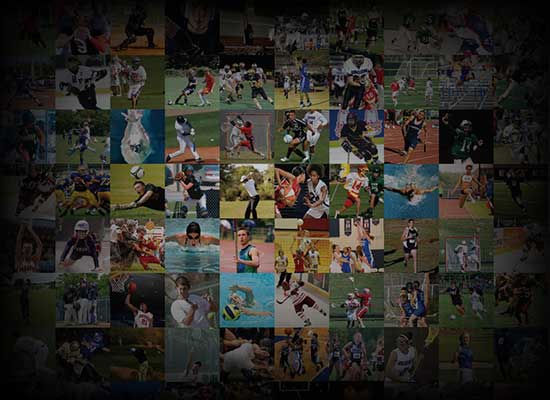 Personal Statement
Hi my name is Sam Jacob, 
I have been playing soccer since I was 4 years old and since then my commitment and love for the game  has continued to grow. I have always worked hard to be the best player on any team I join and will work as hard as I possibly can to continue that in college. 
My main collegiate goal is to play Division 1 soccer.  Another one of my goals is to help any team that I play for win every game by scoring or assisting my teammates in every game possible.  Last goal of mine is to become a better player than I was the previous day, to train hard every day. 
What makes me a good candidate for any team is that I can be a game changer and have a strong impact with my teammates on and off the field.  What makes me different from other recruits is that I am always open to constructive feedback and criticism,  as I always want to learn and get better.  Also, I always want to win. In every practice or game, I strive to win no matter what. Based on my athletic/soccer abilities I am often faster than most players on the field, I can finish the chances created for me and create chances for other players,  including 1v1 situations.  I love going against defenders and beating them with various use of skills and speed.