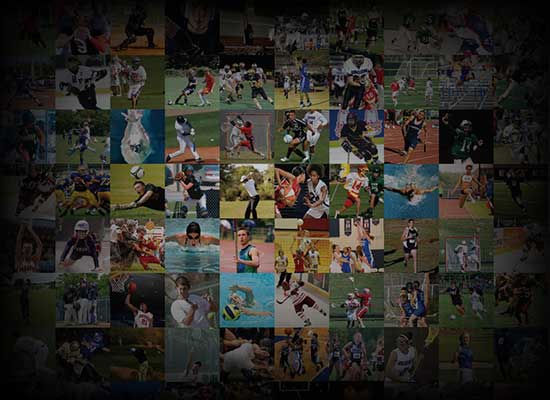 Personal Statement
    Since I was younger my dream has always been to play a sport in college, and through all of the sports that I have played I finally decided that soccer could be my gateway. I've been playing varsity soccer since freshman year and as a team there is a good chance that we make a deep playoff run this season. 
     I'm very involved in just about anything you could think of:  I play soccer and basketball,  I played a lead role in the musical at school, a straight A student in honors, AP and CCP classes.  I have been involved in student council since 5th grade.  Freshman year I was the class Vice President and Sophomore year class President.  
    I joined cub scouts as a 2nd grader and continued on to Boy Scouts.  I earned my rank of Eagle Scout the spring of my Freshman year.  For my Eagle project I worked with my school to sand and repaint the soccer goals for our practice and JV fields.  
     If there is one thing that I have learned throughout all of this is that as long as I am willing to put in the effort, I can do just about anything. This has pushed me to strive for greatness in all that I do so that I can achieve my full potential. Along with everything else I am very active in my church and am always finding something to do. I have always been told by coaches that I am very coach-able and it has strengthened many of the teams and groups I have been apart of.