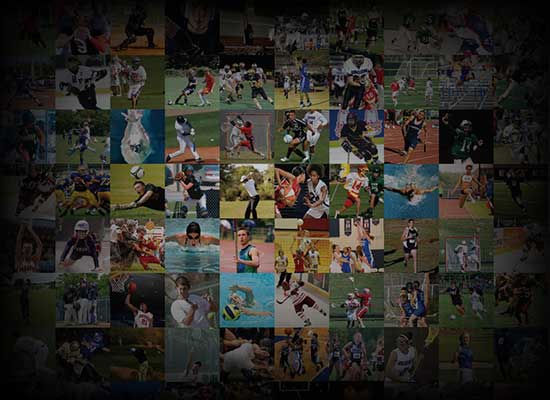 Personal Statement
I am a versatile athlete, who is easy to coach.  I listen to instruction, give 100% effort and enjoy listening to any feedback that will make me better.  I will graduate from Sturgis Brown High School in 2022. 
As a player, you will be getting a tough Outside Back, I am 5'10, 150lbs, I can play left or right as I use both feet equally well. I learned to play soccer from the Escolla de Football in Cascais, Portugal.  From there I continued my soccer education in Omaha at Sporting Omaha FC (SOFC).  I don't just play as a Back, I consider myself to be extremely versatile, I can play on the Wing or as a Center Mid as well. This year I was a Varsity member, J.V. Captain and a letter winner in two sports so far for the Sturgis Scoopers.  We had a great season finishing with the third highest record in the state at 10-4,  also finishing 2nd in the Black Hills Conference.  Most recently (12/8/2019) my six man indoor team took 2nd place in the Sturgis Indoor Tournament, U-19 division, where I had 3 goals and five assists. I pride myself on loyalty and leadership, and want to find a college home where I can continue to build on those values.   My educational goals are equally important to me, I want to achieve my degree in Aeronautical Engineering or Cyber Security/Management Information Systems. 
2020 Season update - This year I was a full time Varsity starter for the Sturgis Scoopers.  I played most of the season at Outside Back, but did also get time out on the Wing and at Striker.  The Sturgis Scoopers finished with a 7-5-2 record this season, becoming Black Hills Conference Champions for the 1st time in team history.  We also had/set numerous other teams records and 1st's.  I was also named the 2020 Leadership and Spirit Award winner for the Scoopers. 
2021 Season update - I was once again a full time starter for the Scoopers this year.   I played most of the season at Outside Back, but when I was up top this year I logged three assists and one goal.   At the end of our season I was awarded the team Leadership Award, Defensive Player of the Year, All - State Academic Athlete and letter winner.