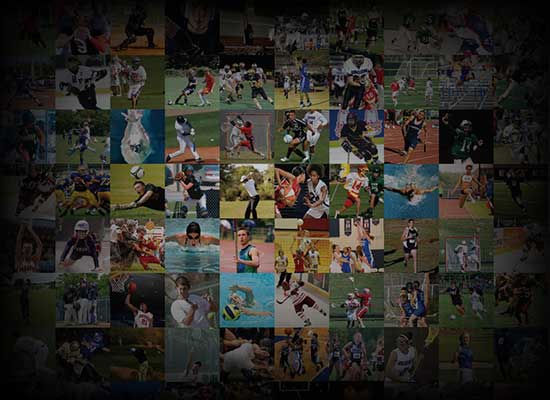 Personal Statement
I remember being four years old learning how to dribble a soccer ball for the first time and having more fun in the 30 minutes of practice then in any other time or day of the week. I remember being 10 and making the travel team, playing a year up, and continuing to put the ball in the back of the net time and time again. I remember being 14 and hearing my name announced for the first time over the loud speaker for the starting lineup my freshman year. I remember every drop of sweat, every tear, every cut and bruise, and every single celebration that soccer has brought me. And I could never forget every time that soccer has been there for me. 
I have found nothing else in this world that can raise me up like soccer can. It's an indescribable feeling I never expected I could have from something as simple as a sport. Soccer has been my support system. It has taught me patience, compassion, discipline, self control, and brought me so so much love. Through all 12 years so far, however, I have learned some hard lessons as well - disappointment, anger, physical pain and mental anguish. Through it all though, I've learned that without hurdles and challenges, the highs would not be nearly the same.
Soccer has made me into a stronger teammate, community member, and overall person in the 12 years I've been in love with the sport. My life isn't mine without the sport that has driven it since I was only four years old.