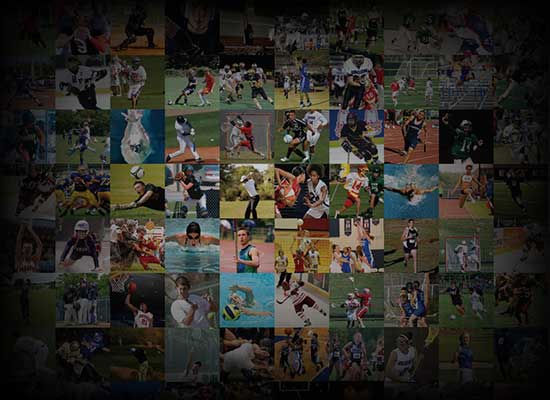 Personal Statement
My goal in college is to pursue championships , and a degree in education or a medical field.
I consider myself a good candidate for teams because my athletic ability and competitive spirit that I bring every day whether it's practice or a game . I love to practice ! Because I simply love to play volleyball.
I'm different because I bring a blue collar old school mentality with talent to back up heart and a fierce competitive spirit.
I believe I'm very diverse in my athleticism , 4.2 GPA , community involvement , class officer ,  and I won't be out worked .