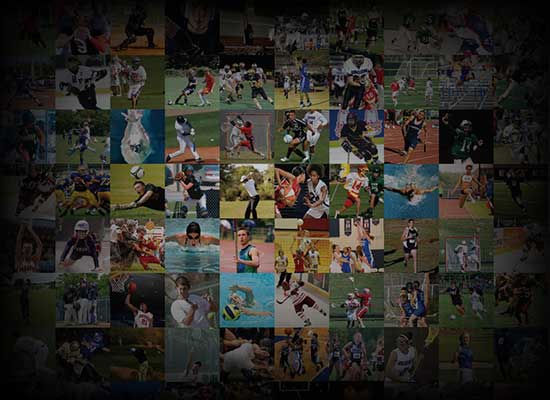 Personal Statement
My name is Emma Crakow and I am a Libero for the class of 2023.  I have played indoor volleyball for 6 club seasons and sand volleyball for 4 years.  Although I love competing  in multiple sports such  as cross country (6 years), girls flag football (2 years), soccer (1 year), cheerleading (1 year) and track and field 800m (1 year); above all, my strength and passion is playing volleyball (7 years). 
I am a collegiate student at Armwood High School and am taking honors, AP and dual enrollment classes  at Hillsborough Community College.  I am a well rounded volleyball player. 
I love to compete and I want to be challenged academically as well.  Although my schedule can be quite rigorous- I am committed to my team, my sport, community service and learning.  I also volunteer at my church and have been in the Girl Scouts of America since kindergarten (Daisy to Senior). I am searching for a school that offers me a place to help my team succeed in high level volleyball and  offers excellent academic programs.