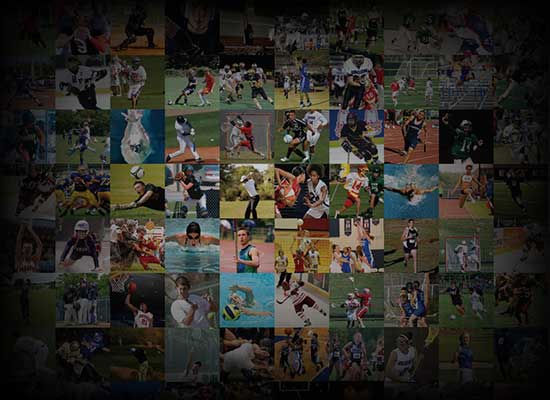 Personal Statement
I am from a very small school is Eastern Idaho and I have been a starting varsity player in volleyball, basketball, and softball. Out of all these sports volleyball is my passion. We have limited options for club volleyball in my area, however I was invited to play on a couple competitive club teams and I traveled up to two hours for each practice. I did this because I really love volleyball!
I am an ambidextrous setter but I am also an outside hitter.  In the future I feel like I could play as a defensive specialist because I am also a good defensive player  and am willing to fill any role on a team. 
I love this sport because it has taught me how  to be a hardworker, strong leader, and a dedicated teammate. I want to continue playing volleyball because I love to compete and it pushes me to  grow as an athlete and person. I want to keep volleyball as a part of my life as long as I can.