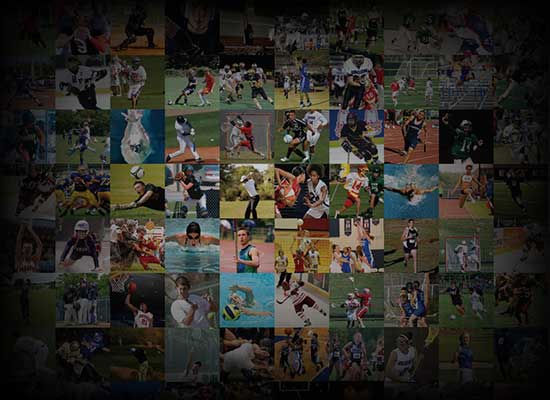 Personal Statement
My name is Lily Grace VanSeveren. I am currently a Junior at Assumption High School in Davenport, Iowa. At Assumption I have been a L/DS on varsity volleyball for two years and starting defensive specialist  my junior year. In November, I finished my High School season; we made it to the semi finals in the Iowa State Tournament! Although it was not the finish that we wanted, I gained valuable lessons and skills this season. This club season I am playing for the 17 Adidas team at Platform Elite. 
My goal is to play volleyball at the collegiate level. Along with wanting to play college volleyball, I also plan to major in business or marketing.  This has been a childhood goal of mine. 
I have a very fun and bubbly personality, but I am also very competitive and coachable. Although I'm short, I'm quick and scrappy.  I have a commanding voice on the court, good relationship with my fellow teammates, and excellent court awareness. I'm  not afraid to layout for a ball. I come from a hard-working military family and I would love to put what I've learned to work for a team at the collegiate level.
I feel I would be a HUGE asset to any team!