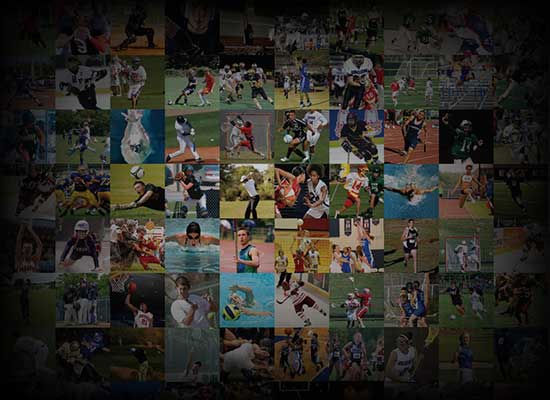 Personal Statement
My goal is to compete at the highest level possible in volleyball, while also achieving academic excellence. I have a strong will to succeed and I look forward to having the opportunity to do this at the next level.
What makes me a good candidate is I am a very coachable player. I love being part of a team and I am willing to do whatever is asked of me. As a setter, I strive to make those around me perform at their best by being a leader and believing in each one of them.  I love to encourage my teammates.  As a team we need to have discipline and hold each other accountable. They know they can count on me.  I show them that I will leave everything on the court in order to get that win .  I am very passionate and driven and it continues to grow each time I step on the court.
I started playing volleyball at the age of 12. I understand the importance of time management. I have been very effective at balancing a rigorous academic schedule while meeting the demands of being an athlete at the same time. No matter what I am faced with, I give 110%. I never give up. I am a survivor of pediatric cancer.  This experience has given me a unique perspective on the big and little things in life.  I learned the value of people working together as a team at a very young age. I was surrounded by a team of specialists at Penn State Children's Hospital that was committed to making a difference in my life. This is now how I approach everything I do, totally committed.