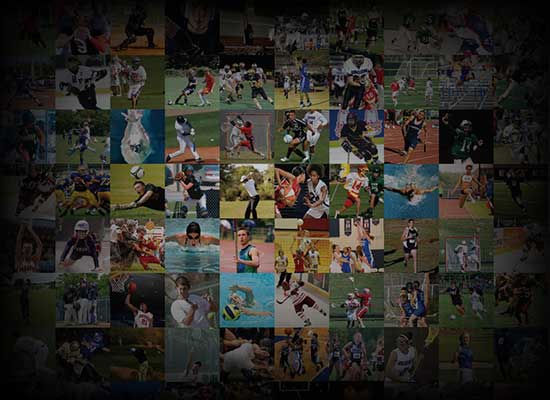 Personal Statement
As a freshman, I earned the starting libero position on my high school varsity team. I have played volleyball for 7 years, and my passion for the sport grows every year. My goals on the court are not only to make myself better, but also my team. I enjoy the challenge of pushing myself to the next level and always increasing my knowledge of the game. My leadership role on the court was to make sure the defense ran smoothly and I was able to make adjustments as I saw the need on the court.    
I am a 4.0 student and plan to take AP and Honors classes throughout my high school career to take my academics to a higher level. I also am very involved with my schools Student Government as class president and am a member of the DECA chapter at Harper Creek. I recently competed at the State level in the marketing competition. In addition to playing volleyball and focusing on my academics, I am a member of the varsity track and field team.  
I am searching for the best of both worlds in high level volleyball and academic excellence. I love competing at a high level in all that I do and look forward to showing that both on and off the court.