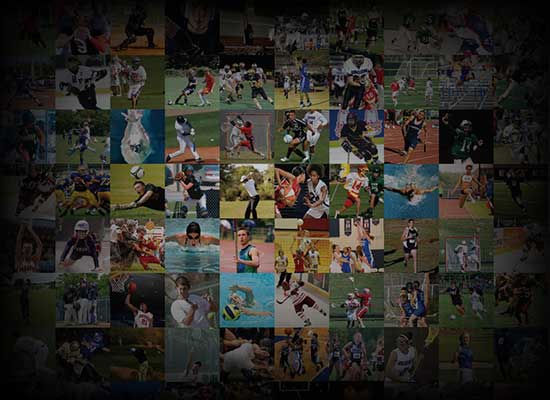 Personal Statement
Hi I am Kaylee Chisholm, I am a varsity setter at Oak Grove High School and for Club North Volleyball Kansas City.
I love being a setter. I get excited when my defensive players get a perfect pass or dig. The feeling of my hitter getting a kill off a big swing or soft tip gets me pumped to repeat it and push myself even more. Playing the mind game with the blockers and setting a set where my hitter has no block or is one on one means the game plan is working. Building a game plan and executing it gets me pumped. Volleyball is a sport that requires not just athletic ability but a strong game IQ. As a setter I understand the importance of open communication with my coach and team, I am an extension and a reflection of them. 
Passion, hard work, and striving of excellence is what I bring!