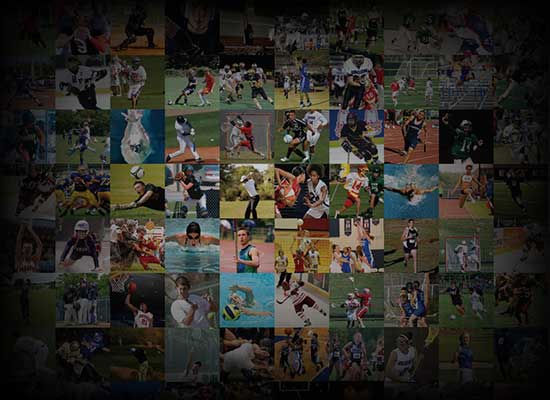 Personal Statement
I started playing volleyball at the age of seven. I have always had a passion for the sport and dream to be a memorable name in the Volleyball world. I feel that Volleyball has changed my life in many ways. I have met so many new people, forming lifelong relationships. I have played at different levels, different positions, and had to adjust to different coaches and players, all with different personalities and strategies. All of these encounters have helped me to become more experienced and well-rounded in the game and in life. I like to be on the court playing, however, I also enjoy being on the court practicing, as I know this is the core of my game and to getting better. I spend time outside of scheduled practices and games, trying to better myself. A lot of this time is spent in the gym, lifting weights and working on the fundamentals of volleyball.
I work hard all of the time to achieve my goals athletically and academically. I have a competitive personality, and strive to be the best I can be, at all times. I am a multi-sport athlete and I'm determined in everything I do. Whether it is practicing or playing, I give it everything I have. I pride myself on usually being able to "leave" it on the court. I realize how my personal relationships with my family and friends, play an important part of who I am, both on and off the court.  I believe all the sports I have played have helped me to become a stronger volleyball player and overall person.
I would like to continue playing volleyball after high school, at a college level. I am excited to take on this recruiting journey and to see were my academics and athleticism take me in life, and how it will help me become the person I desire to be.