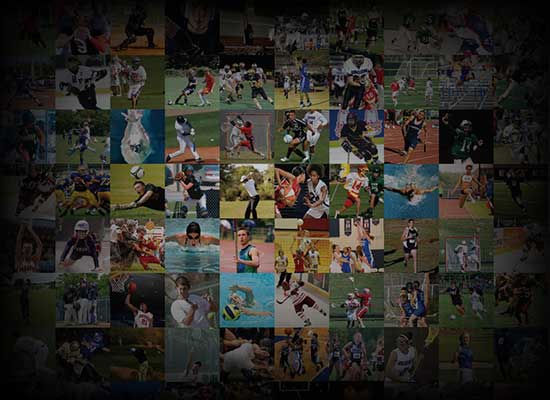 Personal Statement
Hi Coach,   
I am a 2024, outside hitter, with Renaissance Volleyball Club in Pittsburgh, PA, team captain of our top team, 16 Black!  I am a six-rotation player with a mean serve and a strong block.  i recently  completEd my sophomore year at North Allegheny High School with a 3.9 GPA.  
I am a fiercely focused competitor on the court and continue to train and improve my skills through a sports performance program where we work strength, jump and agility. My ultimate goal is to play college volleyball at the highest level. This spring, I was a letter winner on my high school track and field team, representing in the high jump,  and triple jump 
I was recently named to the 2022 JVA watchlist for 2024 Outside Hitter graduates: 
https://jvavolleyball.org/2022-jva-watch-list-powered-by-fivestar-is-released/
Additionally, my high school  team, North Allegheny, had a great 2021 season,  winning  our 5th PA State Championship.!

https://pittsburgh.cbslocal.com/2021/11/21/north-allegheny-volleyball-pennsylvania-state-champions/
I would like to pursue a degree that will allow me to work in the streaming industry, a combjned focus of business and software/computer science. But, I have always had an interest in healthcare, so I am also considering a degree in science or pre-med. 
I look forward to talking with you  after June 15, 2022!
Marin Dunaway 
Please follow me on TikTok: 
TikTok: @marindunawayvb